We are seeing the "Is It True" booklet and "Amazing Acts" correspondence courses make a tangible difference in prisoners live as they recognise the Bible is God's word.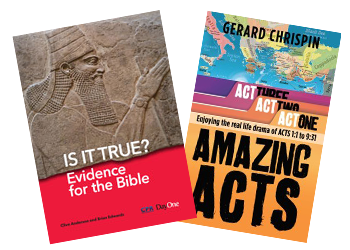 "I believe that ["Is It True?"] is going to be one of the most important booklet releases in the last decade" — David Fortune
Keep reading for more about how we are impacting prisoner's lives...